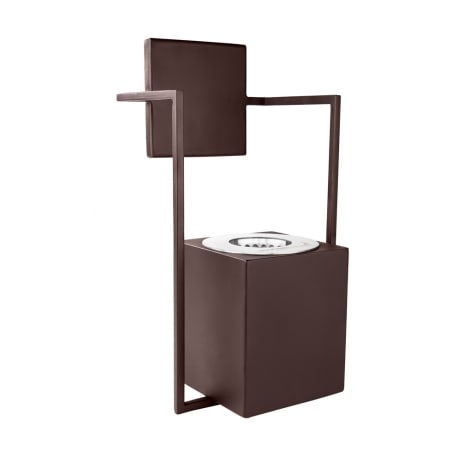 ECO 43
Dimensions: 8" x 8" x 16 1/2".
Weight: 6 LB 1e
Burn: 3 hours per quart
Warm up: 108 sq. ft.
Content: 27 fl. oz
Ecofireplaces wall light Ecological based on Corten steel, and electrostatic painting. with Burner with capacity for 27 fl. oz of Biofluid. Burning time on average 2 hours per liter, heats an area of approximately 107 sq. ft.. With dimensions of 8" x 8" x 16 1/2". Kit with damper, lighter, funnel and doser. Optional glass.
sold out
back