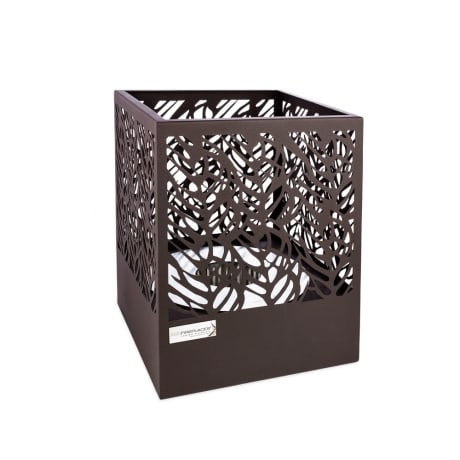 Eco 39
Dimensions: 13 13/16" L x 13 13/16" W x 16 ½" H
Weight: 16 Lbs
Burn: 1 hour per quart
Warm up: 323 sq. ft. to 538 sq. ft.
Content: 2.5 to 5 quarts
Ecofireplace lantern in Weathering Corten steel with laser cutouts, round Burner casing with exclusive design and fitting for ECO 35 or ECO 36. Burn Time is on average 1 hour per quart and weighs 16 Lbs. With dimensions of 13 13/16" L x 13 13/16" W x 16 ½" H. Kit includes lid, lighter, funnel and measuring cup.
buy
back